Amazon Prime Day Vacuum Deals 2019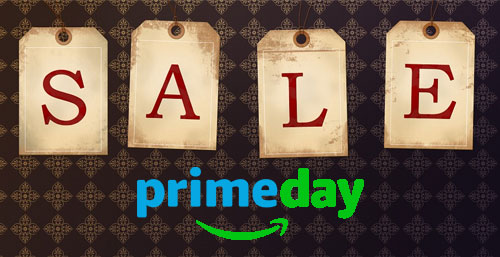 July has already come, and this means that Amazon Prime Day is getting closer, which has already got a lot of popularity with many buyers and has become an annual tradition.
Prime Day is a special Amazon sale program that is available to all Prime club members since 2014.
On this occasion, many sellers significantly reduce prices to all categories of products from cosmetics to smart home devices.
This event traditionally takes place in the summer month of July and lasts about 48 hours.
In 2019 it will take place from July 15 to July 16 inclusive.
Participation in this sale is especially beneficial for those who want to buy a robot vacuum cleaner. We all know that such a complex and delicate device should cost a lot of money, but on July 15-16 you have the opportunity to save.
Roomba Prime Day Deals

This year, the company gives you the opportunity to buy the latest Roomba S9 model with a self-cleaning base system and improved navigation at a considerable discount. This vacuum cleaner will go on sale just a few days before the Prime day start. Also pay attention to the 2019 model Roomba i7 and i7+, and of course, to the classical Roomba 980.

Neato Prime Day Deals

One more worthy manufacturer of robots Neato company offers us its goods with a good discount.
If you have long dreamed of buying a high-tech Neato Botvac D7 vacuum cleaner with a smart navigation system and support of Alexa and Google voice assistants, then don`t miss this advantageous opportunity. Its suction power is one of the greatest – 2000 Pa. The vacuum also works on any flooring, overpasses elevations up to 2 cm, and keeps 90% of debris after the first passing.

iLife Prime Day Deals

The Chinese brand Chuwi has been manufacturing iLife vacuum cleaners since 2010 and offers very affordable models that fully meet the technological and functional requirements of the time. From their products, we advise you to pay attention to such models as iLife A4, A4s, and A9s for dry cleaning, and V80, which can also carry out wet cleaning of floors.

Shark Prime Day Deals


Shark has always been a representative of luxury home appliances distinguished by a high price, which is still justified by the combination with advanced technologies and titanic reliability. However, even such a brand once a year becomes available to any buyer, thanks to Amazon Prime Day. The best and most popular models of these robot vacuum cleaners are Shark ION R75, which can cope with pet hair like no one else and Shark ION S87 that can turn into a handheld vacuum cleaner for cleaning various above-floor surfaces.

Dyson Prime Day Deals

Dyson, specializing mainly in upright and stick corded/cordless vacuum cleaners, is also trying to keep up with high-tech trends. Therefore, if you want to buy this vacuum cleaner, use the Prime Day discount.

Eufy Prime Day Deals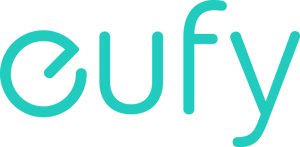 Eufy firm, the subsidiary of the well-known company Anker, can be considered a newcomer in this field.
However, despite its "youth," the company has already released several models that are in no way inferior to other vacuum cleaners, and sometimes even surpass them. Reliable and affordable vacuums 15C and 11S are one of the best models in the majority of reviews and top lists. For example, Eufy 11S proposes almost a perfect result with its 1300 pa suction and 3-stage cleaning system when three brushes on the edges pick up and lift the dirt from the surface and then direct it right to the suction zone.

Deebot Prime Day Deals

Ecovacs Robotics is a division of Ecovacs Group, which specializes in the development, production, and sale of household robots and robot vacuum cleaners in particular.
Its best models clean the floors in homes around the world for many years. Deebot Ecovacs N79S is perhaps the most popular vacuum cleaner, which was praised by both professionals and ordinary users. The HEPA filter, cleaning on different types of floors, improved suction power – it's all about it. Check it for yourself!

Bissell Prime Day Deals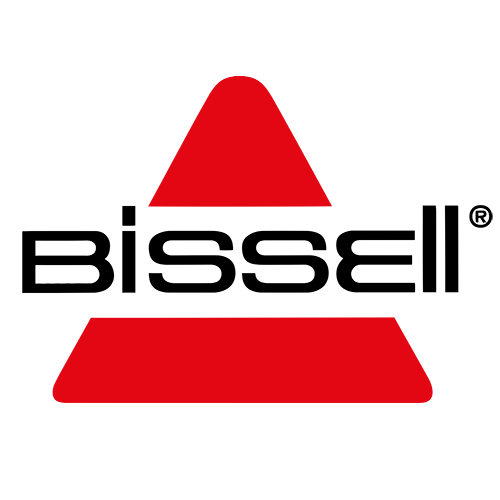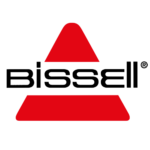 Bissell sells washing vacuum cleaners and steam cleaners. The company also launched the production of low-cost robot vacuums. Bissell 1605 is one of the most famous models of this line, which doesn`t have anything special, but does its work quite qualitatively and honestly works out every cent from its price.

Conclusion
Due to the large variety of firms engaged in the production of robot vacuum cleaners, and a vast range of device models, any person will be able to choose the best option for himself. You can find the best robot of necessary functionality, cost, or brand. And the Amazon Prime Day helps fulfill the dream and at the same time save a significant amount. We hope that this article was useful for you and helped highlight the best options and suggestions from the variety proposed by the modern robot market. Don`t miss the 15th and 16th of July and enjoy your shopping!