Amazon Prime Day Vacuum Deals 2020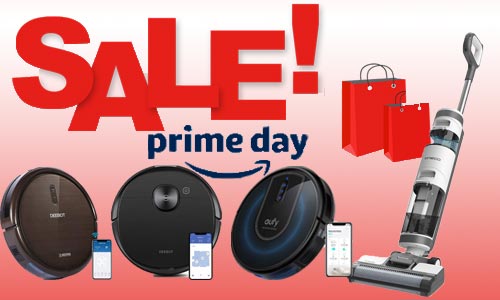 Prime Day is a special Amazon sale program that is available to all Prime club members since 2014. Amazon Prime Day traditionally takes place in the summer month of July and lasts about 48 hours. However, this year, we faced significant changes.
Amazon authorities decided to shift Amazon Prime Day sales from traditional July to the autumn due to the recent epidemiological events. Luckily for us, this annual festival of discounts will start on the 13th of October and last for two days.
On this occasion, many sellers significantly reduce prices to all categories of products, from cosmetics to smart home devices.
Participation in this sale is especially beneficial for those who want to buy a robot vacuum cleaner. We all know that such a complex and delicate device should cost a lot of money, but on October 13-14 you have the opportunity to save.

Roomba Prime Day Deals

This year, the company gives you the opportunity to buy the latest Roomba i3/i3+ and Roomba i6/i6+ with a self-cleaning base system and improved navigation. Though the recent release of the models doesn't allow us to hope for considerable discounts, customers expect 10%-15% off.
More attention is drawn to last year's flagships – Roomba i7 and S9 models. These vacuum cleaners (quite expensive, we should say) will go on sale just a few days before the Prime day start. Also, pay attention to the Roomba E5 model, which once was a best-selling product. And of course, don't forget to check the price for classical Roombas of the 900 series.

Eufy Prime Day Deals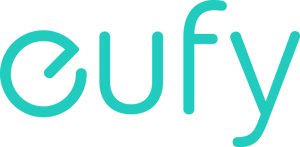 Eufy firm, the subsidiary of the well-known company Anker, can be considered a newcomer in this field.
However, despite its "youth," the company has already released several models that are in no way inferior to other vacuum cleaners, and sometimes even surpass them.We recommend you to look for models with MAX name (reliable and affordable vacuums 15C MAX, 11S MAX, 30C MAX) as they are the most powerful.
Novelties of 2020 include RoboVac G30 and G30 Edge robots from the Gyro Navigation series and RoboVac L70 Hybrid. Models offer improved navigation and suit bigger houses.
Deebot Prime Day Deals

Ecovacs Robotics is a division of Ecovacs Group, which specializes in the development, production, and sale of household robots and robot vacuum cleaners in particular.
In 2020, the manufacturer presented the T8 series that became a true breakthrough at once. The lineup includes the T8 AIVI and the T8 robots with innovative Smart Object Recognition. Pet owners should try Deebot T5 device with the biggest dustbin and special pet kit.
The Ozmo 920, 930, 937, 960 bots for both dry and wet cleaning now transferred into the middle price category. And they will be especially beneficial if purchased during Amazon Prime Day.
Ecovacs Deebot N79S is perhaps the best budget option among its old models.
Neato Prime Day Deals

One more worthy manufacturer of robots, Neato company, offers us its goods at a good discount.
If you have long dreamed of buying a high-tech Neato Botvac D7 vacuum cleaner with a smart navigation system and Alexa and Google voice assistant support, then don't miss this advantageous opportunity. Its suction power is one of the greatest – 2000 Pa. The vacuum also works on any flooring, overpasses elevations up to 2 cm, and keeps 90% of debris after the first passing.
For those seeking the latest innovations, Neato prepared the D10, D9, and D8 models from its premium lineup. This year's novelties come with the widest brushes, the biggest dustbins in the market, and best-in-class control features.

iLife Prime Day Deals

The Chinese brand Chuwi has been manufacturing iLife vacuum cleaners since 2010 and offers very affordable models that fully meet the technological and functional requirements of the time. From their products, we advise you to pay attention to such models as iLife A4, A4s, and A9s for dry cleaning, and V80, which can also carry out wet cleaning of floors.
This year, the brand sells old, well-known devices only. From their products, we advise you to pay attention to such models as A9 and A9s for dry cleaning, and V8s, which can also carry out wet cleaning of floors. Though last Prime Day, iLife A4 and A4s were quite popular, we wouldn't recommend you to purchase them now, as lack some must-have functions.
Shark Prime Day Deals


Shark has always been a representative of luxury home appliances distinguished by a high price, which is still justified by the combination with advanced technologies and titanic reliability. However, even such a brand once a year becomes available to any buyer, thanks to Amazon Prime Day.
The best and most popular models of these robot vacuum cleaners are Shark ION, which can cope with pet hair like no one else, and Shark IQ that can make floor maps and empty itself like the best Roombas.
Speaking about its upright and stick vacuums, the choice lies between the classic Navigator and Rotator series that are going to offer excellent discounts.
Dyson Prime Day Deals

Dyson, specializing mainly in upright and stick corded/cordless vacuum cleaners, is also trying to keep up with high-tech trends. Therefore, if you want to buy this vacuum cleaner, use the Prime Day discount.
If you dream of one of the last year's breakthroughs, Dyson V10 or V11, it's time for you to catch your luck. Significant discounts are expected. The exceptionally reliable and powerful Dyson V8 is also worth attention as a more budget option.
The best Dyson cordless vacuum, Dyson V11 Outsize, launched in March 2020, features the highest price at the moment. But some say we'll be able to find even this model during Prime Day.
Tineco Prime Day Deals

Tineco belongs to the middle price niche brands, and its vacuums usually cost under $400. Amazon Prime Day is a great opportunity to purchase efficient vacuums for even more beneficial prices.
This year, we expect cost reductions on its leading iFLOOR3 and Floor One S3 models. Pet owners will love the Tineco A11 series.
Please pay attention that the brand doesn't have robotic cleaners.
Bissell Prime Day Deals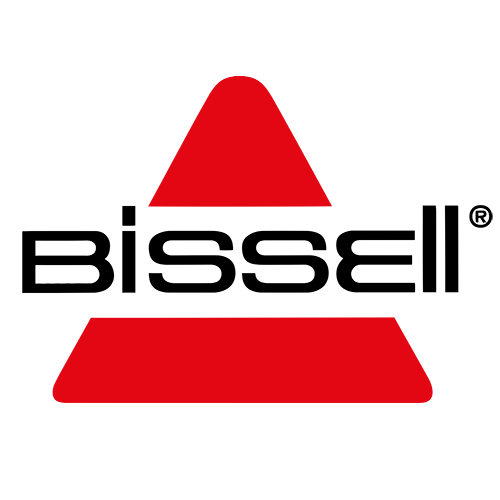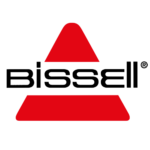 Bissell sells washing vacuum cleaners and steam cleaners. The company also launched the production of new JetScrub Pet and ICONpet cordless vacuums.
Among well-known popular cleaners, we expect discounts on the Bissell Crosswave line, Pet Hair Eraser, and ProHeat 2X Revolution.
The sales list will also include several portable spot cleaners. For spot pollutions, we choose Bissell SpotBot and SpotClean portable devices. They work quite qualitatively and honestly work out every cent from their prices.
Conclusion
Due to the large variety of firms engaged in the production of vacuum cleaners, and a vast range of device models, any person will be able to choose the best option for himself. You can find the best model of necessary functionality, cost, or brand. And Amazon Prime Day helps fulfill the dream and, at the same time, save a significant amount.
We hope that this article was useful for you and helped highlight the best options and suggestions from the variety proposed by the modern market. Don't miss the 13th and 14th of October and enjoy your shopping!