Best Amazon Prime Day Deals on Gadgets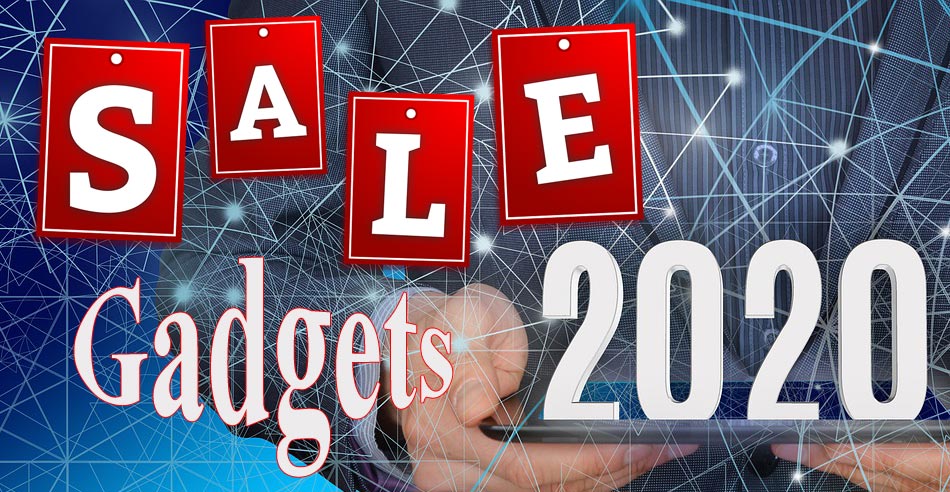 Recently, Amazon has announced that despite all the sad events of the year, our favorite annual discount festival is still going to take place. Discounts were shifted from traditional July to October the 13th and the 14th. As usual, all Prime Day program members will be able to get the best products for reduced prices, so you have enough time to join these lucky ones.
This year, Amazon is going to present hundreds of items. The list includes numerous high-tech brands as well as Amazon's own products.
Gadget fans will be glad to hear that discounts are expected in last year's robot vacuums thanks to the new models' release. Also, Smart Homes owners will be able to renew their systems with smart speakers, plugs, lamps, etc. Look for more detailed information on the official site.
Nevertheless, experienced customers know that the most generous offers on Amazon are offers on its own gadgets. At the moment, we get information on the following deals.
The Echo system products have gained universal respect among users. So, this October, you'll have an opportunity to try its products for funny money. The best discounts are expected on Echo Dot speakers with Alexa.
The Echo system also includes Echo Show smart displays with numerous functions. Devices include HD screens and stereo sound, video calling and messaging opportunities, Smart home control, etc. Discounts up to $40 off are expected on almost all generations (Echo Show, Show 5 Show 8). But the latest Echo Show is not included in the sales list.
Also, lots of Alexa integrated tools like Amazon Fire TV remotes are worth trying, especially with $10 off and more.
Best Amazon Devices Deal
Fire line cannot do without Fire tablets. Gadgets offer nice memory capacity (from 16 GB on Fire 7 to 32 GB on Fire 10). Most models come with HD screens and other advantages, being rather affordable (under $100). During Amazon Prime Day, tablets are expected to cost 10%-15% less. We hope that discounts will also include Fire Kids Edition tablets.
Amazon smart plugs, Ring Video Doorbells, cam kits, and lots of other Amazon Home Security gadgets are waiting for you on the 13th-14th of October. Presumably, prices will fall by 15%-20%.
So, check our reviews to get the latest notifications on the coming deals! If you liked this article, we also recommend reading our Black Friday materials on the best November discounts. Have excellent shopping!